Oak Veneer MDF
Advantages of natural veneer MDF
Natural veneer has the fragrance of wood, strong texture, and has the advantages of insect-proof, waterproof, moisture-proof, abrasion resistance, high temperature resistance, acid and alkali resistance, etc.
The texture is natural and there are many varieties to meet different consumer needs.
Description
Oak MDF Veneered 2440 x 1220mm
This is a commercial board, all sides need trimming, usable size 2400 x 1200mm
Our Veneered MDF is made up from quality real wood veneers bonded to premium MDF. All veneers feature an A grade face and a B grade face.
Veneered MDF
We offer a wide range of quality veneered MDF products that meet the highest of standards at competitive prices across Manchester and the North-West. Using veneered MDF sheets as opposed to non-veneered boards has many advantages over solid wood flooring – providing superior flexibility and consistency which makes these an ideal, cheaper choice for nearly every project that you would need these boards for. As a timber merchants business, We stock many different size and veneer finish options for customers including Oak veneered MDF, Maple, Ash, Cherry, Pine, and Walnut so we can easily cater for all of our customers. Be sure to check out our large selection of non-veneered MDF and please contact us if you have any questions or queries about our products.
Why choose our Veneered MDF?
We are currently stocked with a wide assortment of high-quality authentic veneered MDF sheets. We have an exceptional variety of different board sizes, our veneered MDF products range from 2mm through to 30mm in thickness,max size 2440x6000mm size(such as 1830x2440mm,1830x2750mm,2200x2800mm),Cuzi Wood's very wide variety of MDF products features elegant real wood finishes that are suitable for a broad range of interior decorative purposes.
Ash MDF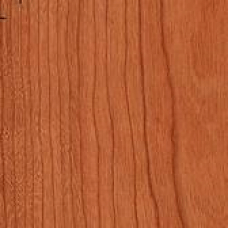 Cherry MDF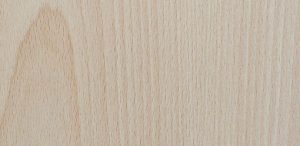 White Beech MDF
Crown Cut Sapelle MDF
Maple Veneered MDF

Oak MDF
Pine MDF