We have strong relation with Ship company & agency
We understand the needs and expectations of each of our clients. Our complete range of shipping and freight forwarding services are suitable for companies of all sizes which allows to ensure that all your goods are well taken care of, from the very beginning till the very end.
Clients get to choose between air freight, sea freight, rail freight or a combination of it (multimodal freight services).
As a global company, we have an exceptional team of highly-experienced freight forwarders, who are well-versed with delivering world-class shipping solutions.
OUR LOGISTICS SERVICES
SEA FREIGHT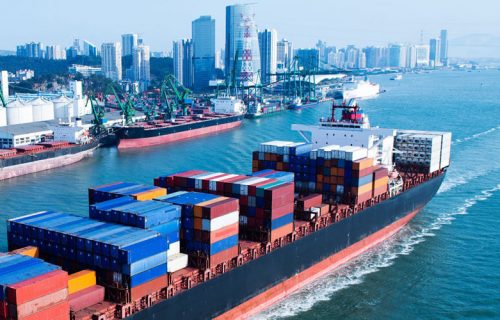 We work closely with shipping companies since decades. FCL, LCL or oversized items, we ship all kind of goods from and to all mains container terminals in the world.
RAIL FREIGHT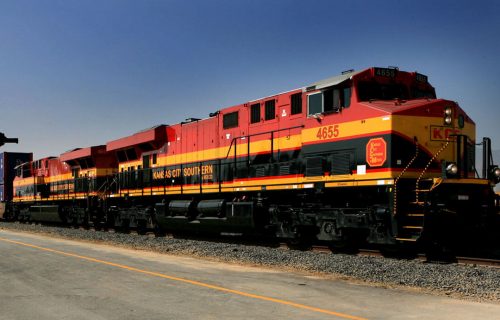 Rail freight is sometimes the most suitable solution to ship your goods. It allows to reduce cost and delay especially when it comes to oversized items.
TRUCKING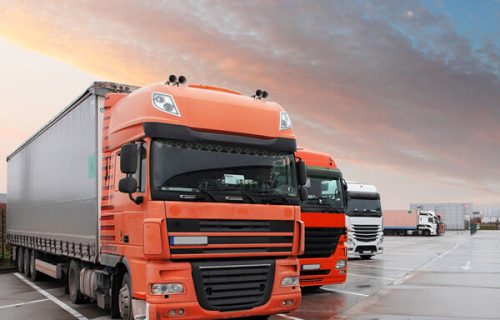 Road freight is essential considering the fact that we must use it to pick up/deliver to the departure/arrival. 20, 40 feet container or oversized items, feel free to contact our experts.
INSURANCE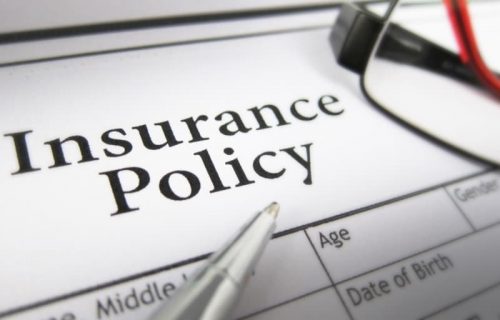 At CUZI Shipping, safety is a priority ! We cover all our shipment through our dedicated insurance.
SEA FREIGHT FROM CHINA
Generally, sea freight is the most popular choice for international cargo transfers. Tens of thousands of tons of cargo are transported daily by sea due to its flexibility and affordability.
TRANSHIPMENT VIA THIRD COUNTRY
Shifting manufacturing operations to change a product's country of origin is a longstanding and legitimate way to mitigate tariffs on goods to some countries(such as U.S).