We are professional Plywood Factory
Cuzi Industry Co.,Ltd produces high strength laminated plywood — Our company provides a reliable cost effective and easy to use material utilized to build green energy efficient prefabricated houses, agricultural and sporting facilities, as well as to refurbish old buildings and construct garrets.
We protects and maintains forest resources of China.The forest concessions are ISO:9001-certified and CE certified,supply to market of worldwide.
Expert Advice
To support a wide range of ready to order and custom plywood panels, we offer fast, expert advice on all our products. Follow us to receive regular inspiration and tips to complete your next woodworking project.
Real Convenience
With transparent pricing, online and the ability to deliver across the world, whether your order is Retail or Commercial our goal is to make the process of buying Plywood in China a breeze.
Premium Quality Plywood
Our plywood collections have been sourced globally and all carefully selected to ensure our products are of the highest quality. As a China plywood supplier we have a huge range of options are available, from ready to order veneer plywood panels to custom cut to size structural plywood.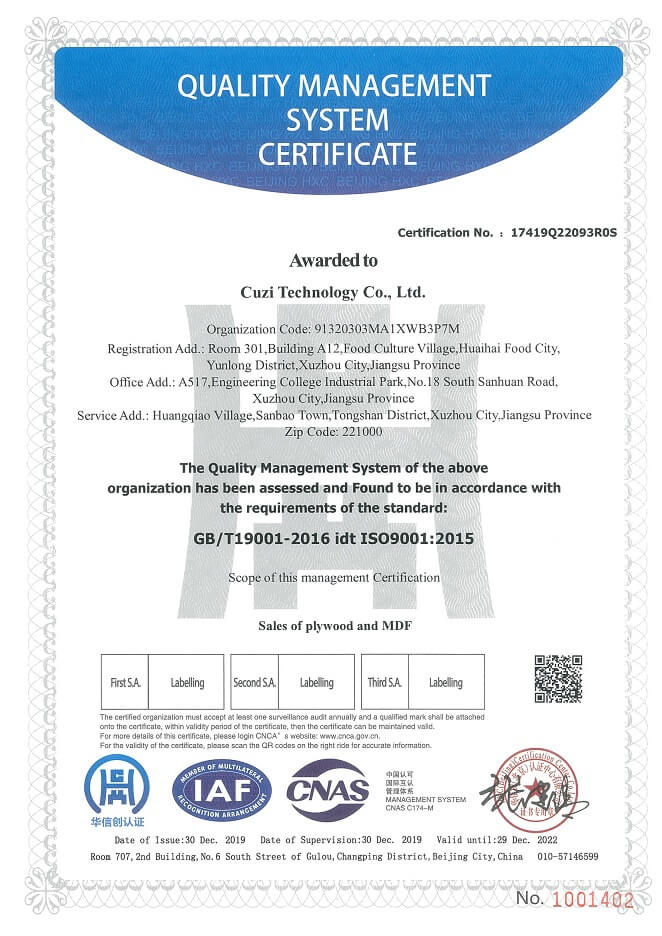 ISO 9001 Production System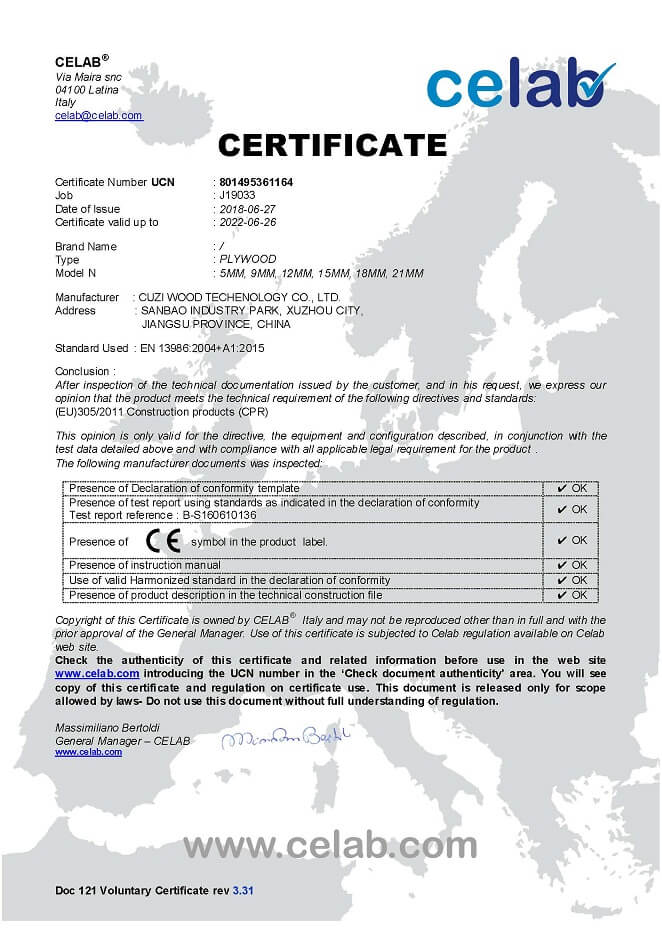 CE Certificate Quality Products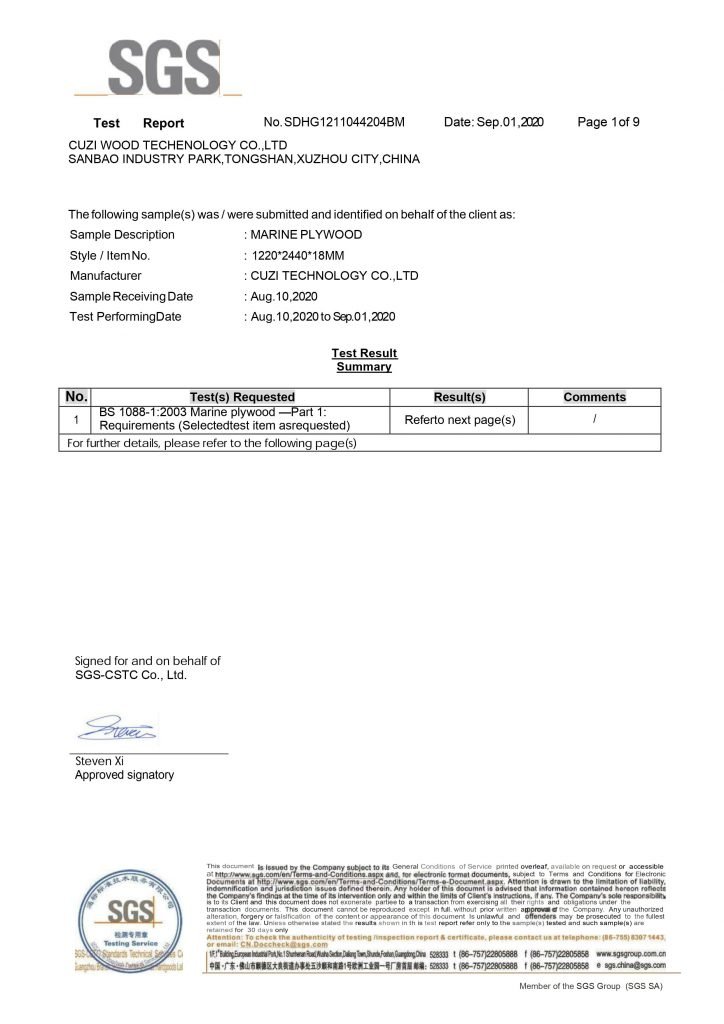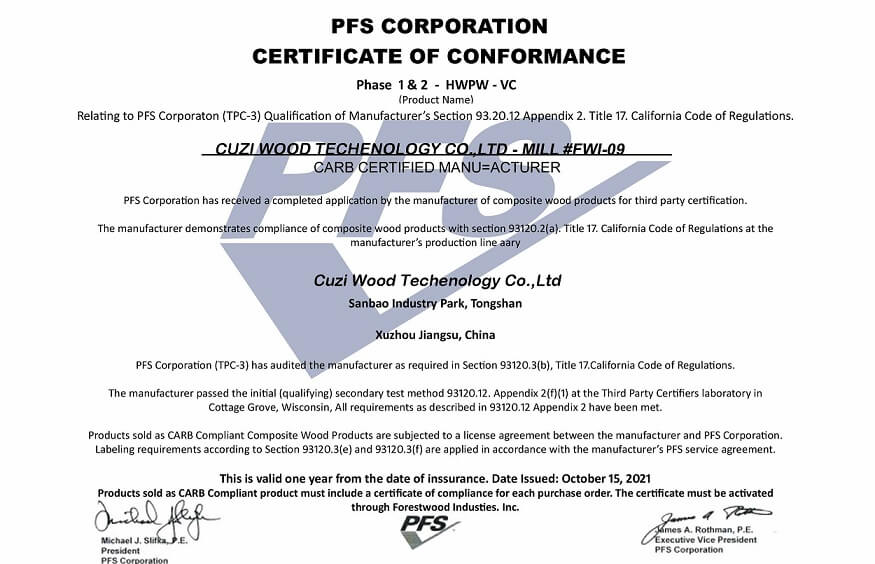 We have more certificates and test reports for different products and markets,Such as JAS,F17,FSC. And we can be used with testing organizations around the world meet customer needs.