12mm bintangor plywood
Bintangor Furniture Grade Plywood 2440x1220mm
Grade: BB/CC Furniture Grade Plywood
Finish: Reddish Species Smooth and Clean on Both Sides
Substrate: Lightweight Poplar Core Softwood – E1/MR Glue
Used in: Interior & Shop Fit-Outs, Furniture, Cabinets, Flooring, Wall Panels, Joinery, Caravans, RVs, Garages, Shelving.
Description
Bintangor plywood is a type of commercial plywood that uses WBP Melamine Class 2 glue.This plywood top layers are about 0.35 mm thick, the intermediate layers consist mostly of poplar or eucalyptus plywood. Bintangor plywood are mainly used in the packaging industry or as protective plates for loaded goods.
Technical Specifications    StandardGB/T98461~98468~2004EN-13986
Size:1220mmx2440mm,1250mmx2500mm,1500mmx2500mm,1500mmx3000mm,2000mmx6000mm or as your requirement
Thickness:2-50mm
Thickness tolerance ±0.5mm
Squareness tolerance ±2mm
Species: Based On Requests
Density 520-900 KG/CBM
Surface veneer: Bintangor
Moisture Content 6-12%
Glue:PhenolicWBP,Melamine,MR.
Suitable for high-grade furniture, moldings, flooring, light framing, bridges, musical instruments, etc.
Production process:
Veneer selecting →→ Drying →→ Gluing →→ Lay up →→ Hot press→→ Putty →→ Sanding →→ Cutting →→ Packing →→ Shipping.
Product details: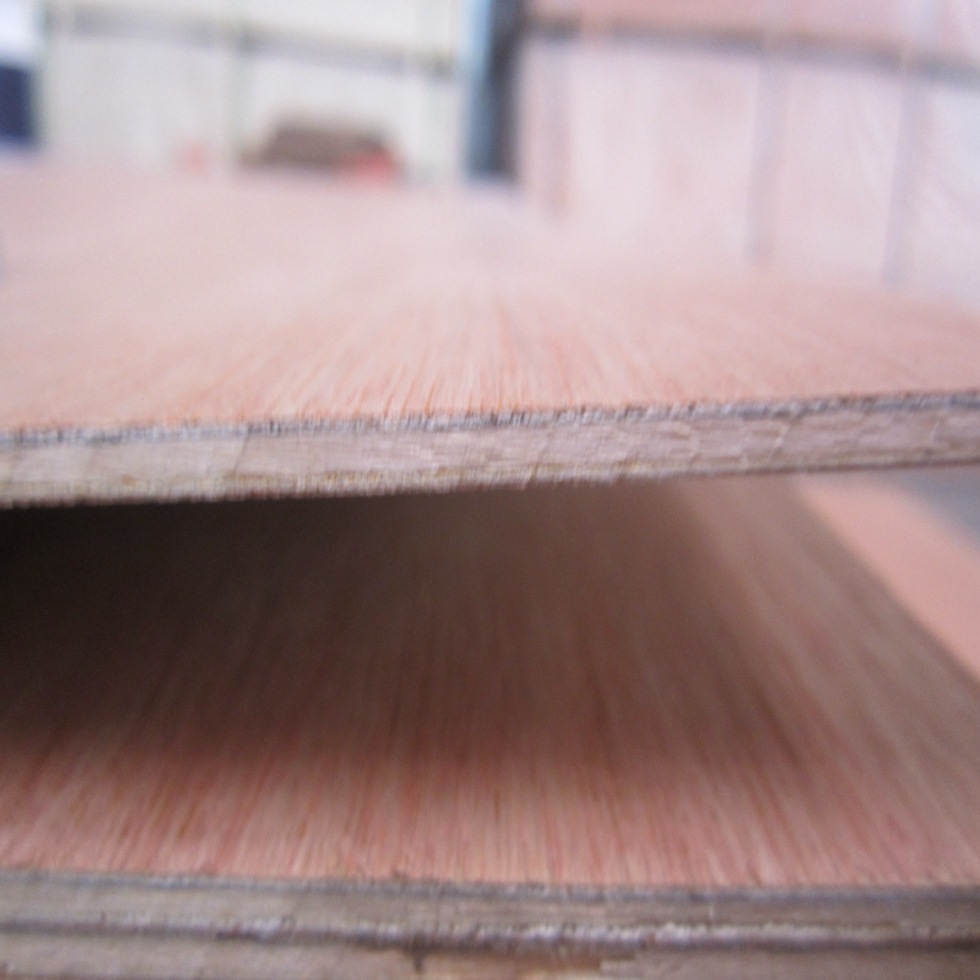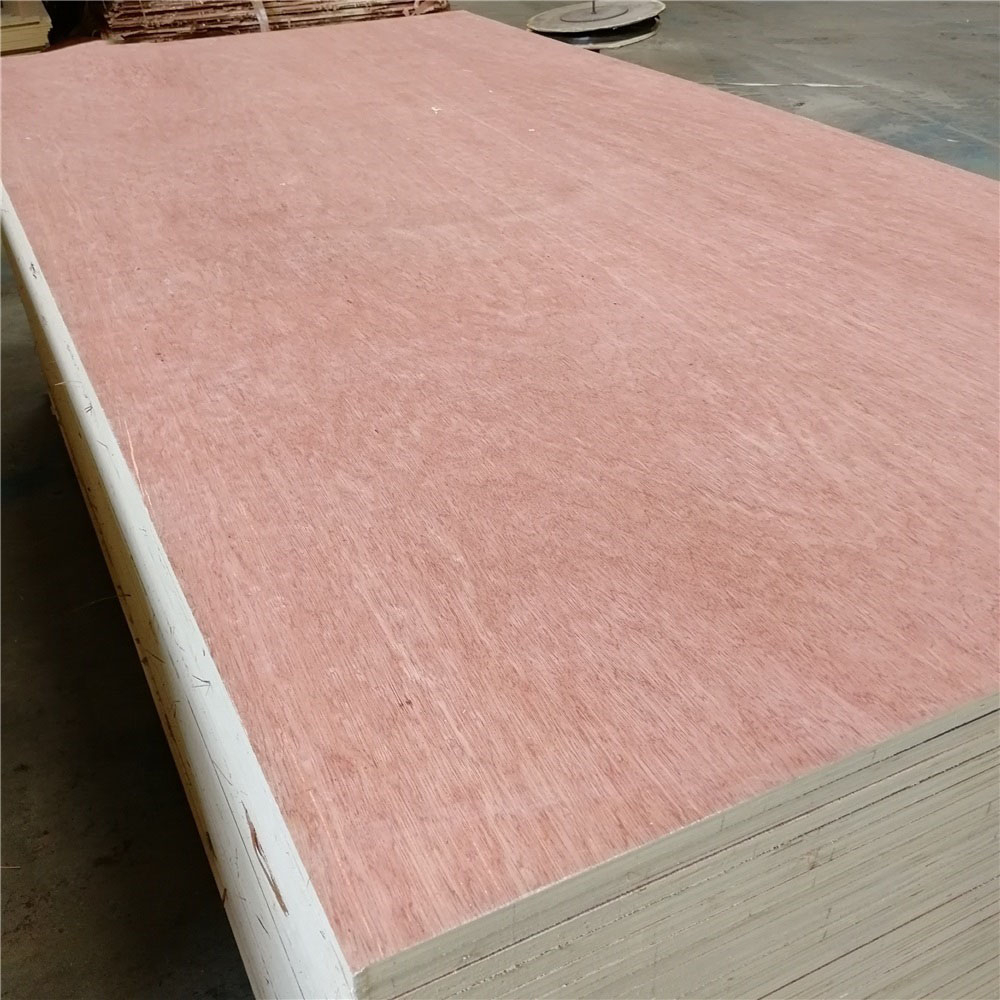 bintangor plywood price request a quote