6mm birch Plywood
Birch is a collective term for commercial wood.
There are many species of trees, which are widely used, such as birch, birch, and red birch.
Now take the white birch as an example. The sapwood is yellowish brown, and the heartwood is dark yellowish brown.
Description
Size:1220×2440mm, 1220x2745mm, 1220x3050mm, 1220x3660mm or accept custom
Thickness:6mm, 18mm
Thickness tolerance: ±0.5mm
Density: 520-900 KG/CBM
Moisture Content: 8-12%
Adhesion of piles (in dry state) Excellent 9 Adhesion of piles(in wet state) Excellent
Tensile strength
Along the grain ≥ 5000 N/mm2
Across the grain ≥ 3500 N/mm2
Glue shear strength ( in dry state) ≥ 1450 N/mm2
Glue shear strength ( in wet state) ≥ 1100 N/mm2
Modulus of elasticity Along the grain 8500 N/mm2
Advantages:
1. Easy to process
2. Excellent strength and stability
3. Environmentally friendly
4. Resistant to warping and bowing
Application:
Millwork, furniture production, structural/industrial applications, pattern making, plywood underlayment, form work, home improvement, and minor construction projects.
Product details:
1.Flat surface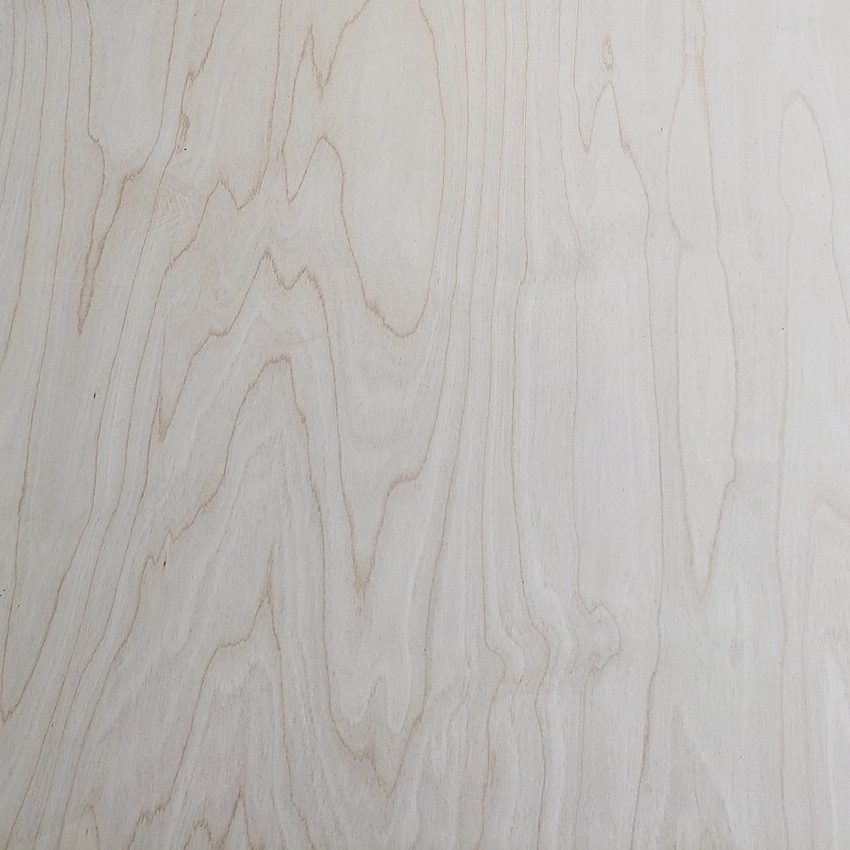 2.The whole board and the whole core
The core layer is neat and beautiful, and the density between layers is good without splicing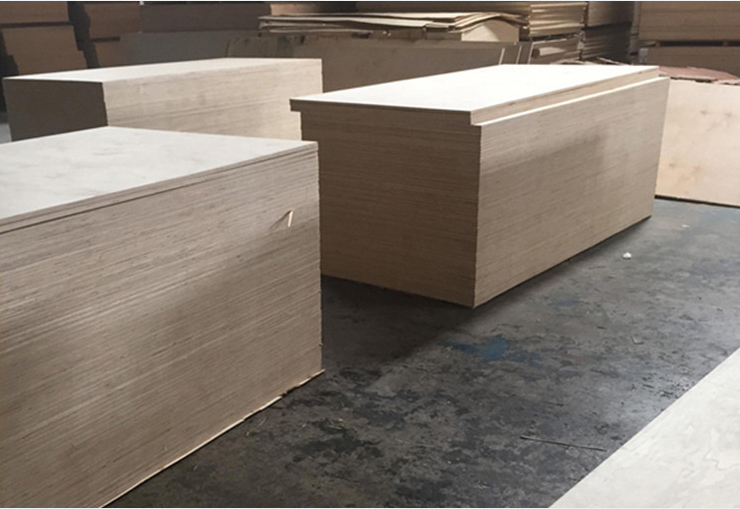 3.Cut neatly