12mm okoume plywood
Description
Okoume Marine grade plywood is considered one of the best building plywood available for ships of all sizes. Its users range from individual hobbyist kayaker builders to some of the world's largest boat builders. Most often, it is used in combination with epoxy and fiberglass, a combination that provides a stronger and lighter structure than plastic or fiberglass. Textured looks are prized, similar to mahogany, and are often painted for decorative looks.
Okoume plywood Sizes and Thickness
Standard dimension in store
Size
Thickness
Weight  kg/pieces

2440mm × 1220mm

3mm
5
5mm
8
9mm
15
12mm
20
15mm
25
18mm
29
20mm
33
25mm
41
Our okoume plywood comes in various dimension, if you need other sizes contact us.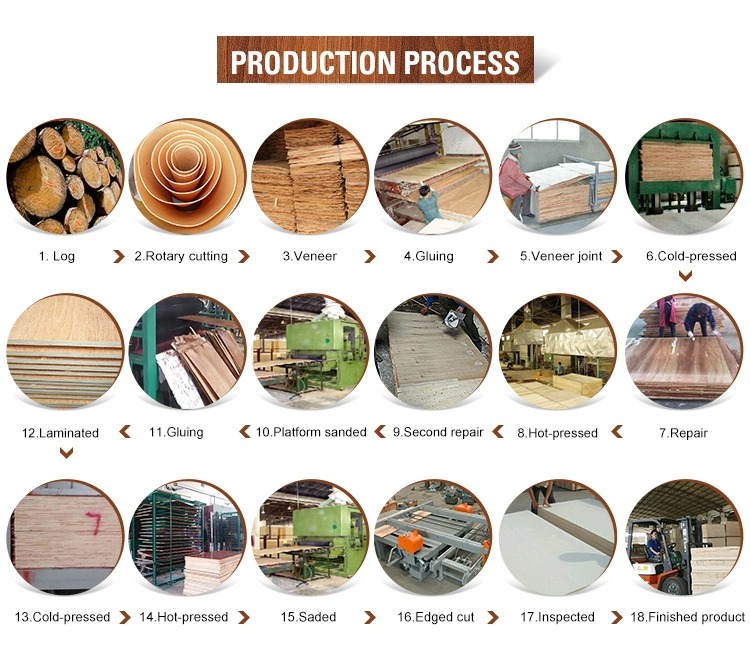 Product show: