4mm mahogany plywood
Mahogany Plywood
Grade: BB/CC Furniture Grade Plywood
Finish: Reddish Species Smooth and Clean on Both Sides
Substrate: Lightweight Poplar Core Softwood – E1/MR Glue
Used in: Interior & Shop Fit-Outs, Furniture, Cabinets, Flooring, Wall Panels, Joinery, Caravans, RVs, Garages, Shelving.
Description
Mahogany is known for its rich color and detail, the color matures from a salmon tone when freshly cut, into a rich red or brown with age. This can be an excellent choice for making boats. Mahogany is strong, yet light, and works beautifully with hand tools. Thin boards are well-suited for edging, veneering, marquetry, sides for decorative boxes, bending stock and bent laminations. Thicker boards are ideal for furniture, cabinet doors, moldings, drawer sides, fine jewelry boxes etc.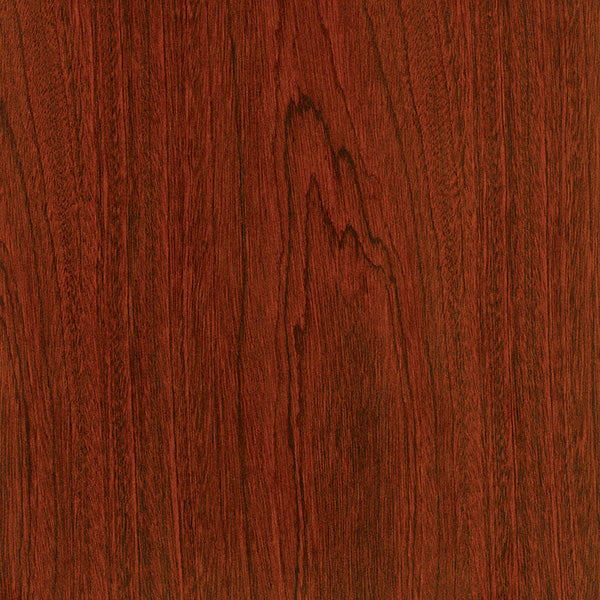 Technical Specifications
1 Length 1830,2440,3050,5200,6000 mm
2 Width 915 ,1220,1525,2000 mm
3 Thickness tolerance ±0.5mm
4 Squareness tolerance ±2mm
5 Surface veneer: Beech, Nature ash, Sapeli, Red Oak, White Oak, Teak, Okoume, Bintangor,ect.
6 Density 520-900 KG/CBM
7 Moisture Content 6-12%
8 Adhesion of piles (in dry state) Excellent 9 Adhesion of piles(in wet state) Excellent
10 Tensile strength
Along the grain ≥ 5000 N/mm2
Across the grain ≥ 3500 N/mm2
11 Glue shear strength ( in dry state) ≥ 1450 N/mm2
12 Glue shear strength ( in wet state) ≥ 1100 N/mm2
13 Modulus of elasticity Along the grain 8500 N/mm2
The advantages of mahogany plywood:
1.Texture: Fine or medium to coarse, and uniform.
2.Movement: Mahogany is considered to be one of the most stable timbers.
3.Durability: High durability, resistant to brown-rot and white rot fungi. Moderately resistant to dry-wood termite attack.
4.Weathering Properties: a good choice for boat building.
5.Strength: High bending strength and medium crushing strength. Hardness and weight are moderate, and density is high.