18mm white melamine mdf
Melamine MDF.
Melamine finishes provide some of the most extensive and varied finishes available form wood based panel products. The paper used for the melamine face can be textured and printed to mimic real wood veneers or coloured to match a range of different RAL codes, no matter how vivid.
In addition to this, the MDF core means the product is easily machinable and consistent throughout in its manufacture.
Description
Standard Sizes:
2440mm x 1220mm (8ft x 4ft)
1220mm x 1220mm (4ft x 4ft)
1220mm x 610mm (4ft x 2ft)
610mm x 610mm (2ft x 2ft)
610mm x 300mm (2ft x 1ft)
Thickness:
3mm, 16mm, 18mm, 22mm
Uses
Melamine mdf board is often used in interior architecture and the decoration of various furniture and cabinets. Such as panels, walls, cabinets, cabinet boards, etc.
Advantages
There is a wide array of melamine colors and patterns to choose from.
The coating is not only waterproof but also shatter and scratch resistant.
It offers a concordant finish.
It is cost friendly in that it is used to cover other wood products.
It is a lightweight material.
Disadvantages
As a coating, it is susceptible to chipping.
In some instances splintering can occur where nails and screws are used
Product details: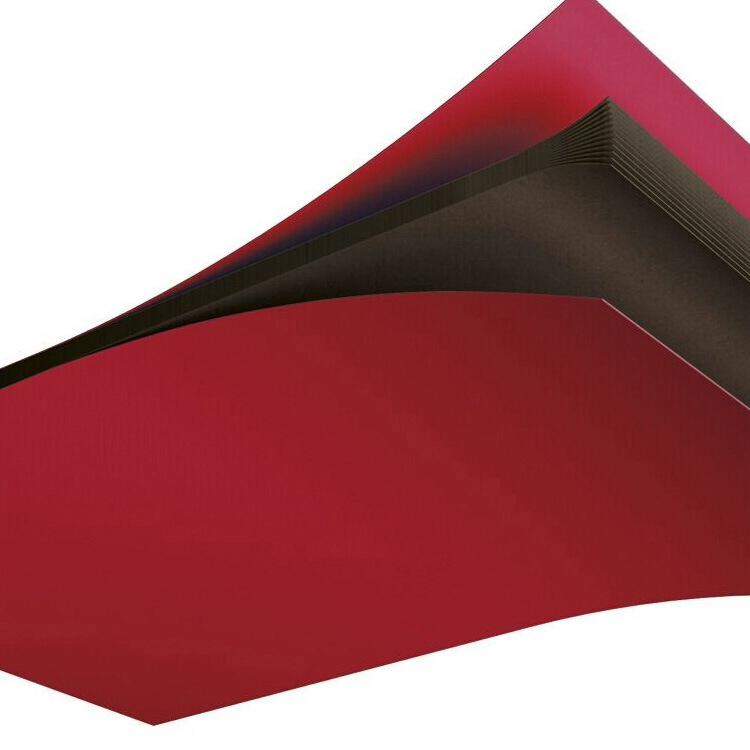 Veneer color for your choose: