Birch Plywood Grade
Birch plywood Soy-based PureBond adhesive is formaldehyde-free
Hardwood plywood strength, performance and durability
Easily create lasting, beautiful furniture, cabinets and more
Description
Sizes: 1220x2440mm, 1250x2500mm, 1525x3050mm or customized
Thickness: 4, 6, 8, 9, 12, 15, 16, 18, 21, 24
Core: pine, poplar, hardwood
Water Resistence: WBP
Moisture Content: 5-12%
Density: 520-900 KG/CBM
Glue:
– Exterior (WBP meaning Water Boiled Proof) or
– Interior (MR meaning Moisture Resistant) glues.
Length (width) tolerance: +/- 2mm
Thickness tolerance: ±0.5mm
Squareness tolerance: ±2mm
Adhesion of piles (in dry state) Excellent 9 Adhesion of piles(in wet state) Excellent
Tensile strength
Along the grain ≥ 5000 N/mm2
Across the grain ≥ 3500 N/mm2
Glue shear strength ( in dry state) ≥ 1450 N/mm2
Glue shear strength ( in wet state) ≥ 1100 N/mm2
Modulus of elasticity Along the grain 8500 N/mm2
A Guide To Plywood Grade
B grade birch plywood
This grade shows the natural look of the wood.
No external defects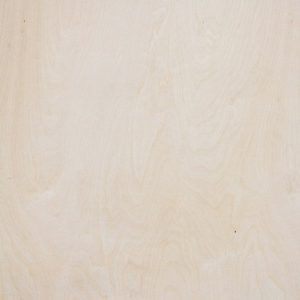 BB grade birch plywood
This grade is similar to B grade but allows for larger knots and repairs to the face.
Predominantly unfilled and sanded veneer
Some brown stain permitted
Allow for colour variations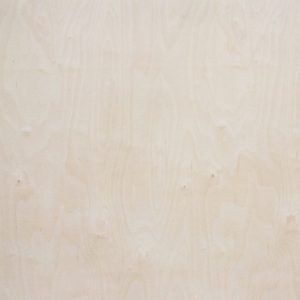 CP Grade Birch Plywood
Defects allowed without limit
Larger defects, may contain healthy knots up to 65mm diameter, small loose knots, cracks, bark and overlapping. May also include natural discolouration, glue stains, repairs and any form of putty work and repairs.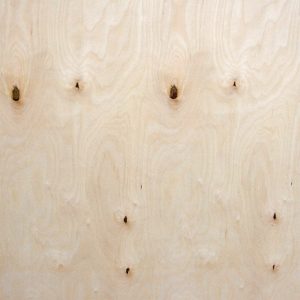 C Grade Birch Plywood
Plywood face designed for where surface appearance is not important. Defects allowed without limit, may contain all the natural wood characteristics and various processing defects, provided these do not compromise the functions of the plywood.