If you're interested in using plywood as a decorative veneer in your home, here are some things you should know. Plywood comes in a wide variety of types, including structural, marine, and Baltic birch. In this article, we'll discuss the pros and cons of each type and how to choose the best one for your project.
Decorative plywood
Decorative veneer is a natural product that is hard to replicate in a competitive store. The best way to overcome stiff competition is to offer exclusive veneers that can only be purchased in your shop. This will give you a distinct advantage over your competitors and also give you a good margin. Additionally, if you're an architect, selling veneers will boost your shop's reputation.
Veneers are commonly used for interior decoration because they have high aesthetic value. They are also useful for making luxury products. Learn how veneers are made and the differences between them in this article. Veneers are manufactured by mounting logs on a machine and rotating them on an axis. The layers are then peeled off of the log. There are also different types of veneers, such as veneers that are cut into slices. Slice-cut veneers are generally considered to have higher quality.
If you want to sell decorative veneer, you can open a plywood counter. This will require a space with at least 200 square feet of display area and a 11 or 12-foot ceiling. The best way to promote decorative plywood veneer is to focus on a limited number of species. This way, you can promote them for six to twelve months or even a year before deciding to increase your offerings. You can also choose to offer custom designs.
Decorative plywood veneer check formation depends on various factors, including the veneer's thickness, the cutting process, the wood used in the veneer, and the moisture content of the core. Moreover, veneers may be checked because of the different manufacturing processes. In addition, the veneer's moisture content at the time of pressing will affect the check formation.
Baltic birch plywood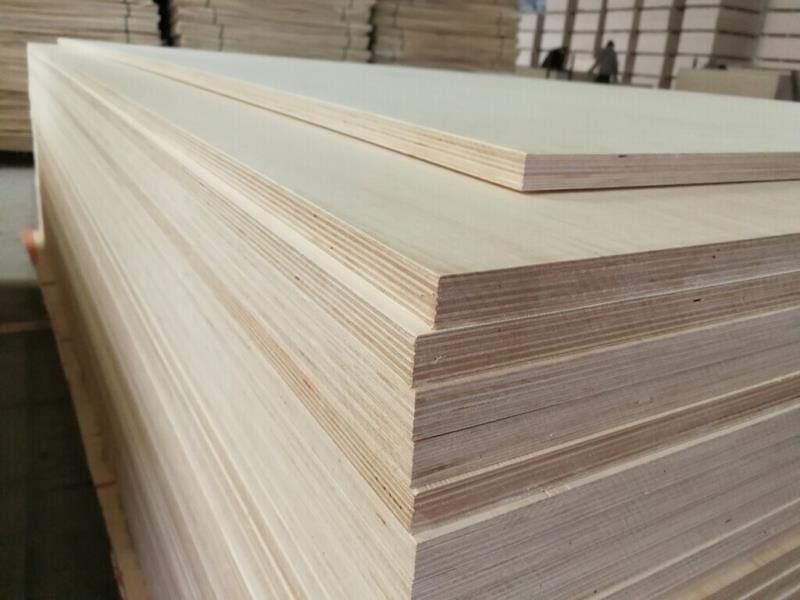 Baltic birch plywood has a number of advantages over other types of plywood. It has superior moisture resistance and is less likely to crack or pull apart, making it ideal for stationary projects. Another benefit of Baltic birch plywood is its thin play, which helps the plywood to maintain its structural integrity. It also allows for more effective screw holding, which lends to an optimal design.
It is available in a variety of thicknesses, ranging from 1/8″ to 1″ thick. The thickness is typically indicated by the lettering on the plywood. This is called the "grade" of the product. The grade reflects the strength of the veneer. Baltic birch plywood typically has a "B/BB" grade, meaning that both sides of the wood are veneered.
This type of plywood is also environmentally friendly, which makes it an excellent choice for building cabinets, countertops, and other structures. Unlike other types of plywood, Baltic birch plywood is resistant to untreated water and extensive dampness. Without a protective coating, wood will rot or warp if it is exposed to dampness. Baltic birch plywood is capable of being bent, although only when specially formulated. Its closely spaced grain ensures that the surface does not split or warp. It is also ideal for furniture.
Although most types of plywood are composed of softwoods like pine and oak, Baltic birch is made from only birch wood. This makes it stronger and more stable than other types of plywood. It also offers a smooth surface that does not have annoying gaps or voids. Moreover, this type of plywood can also be finished to give a beautiful product.
Poplar plywood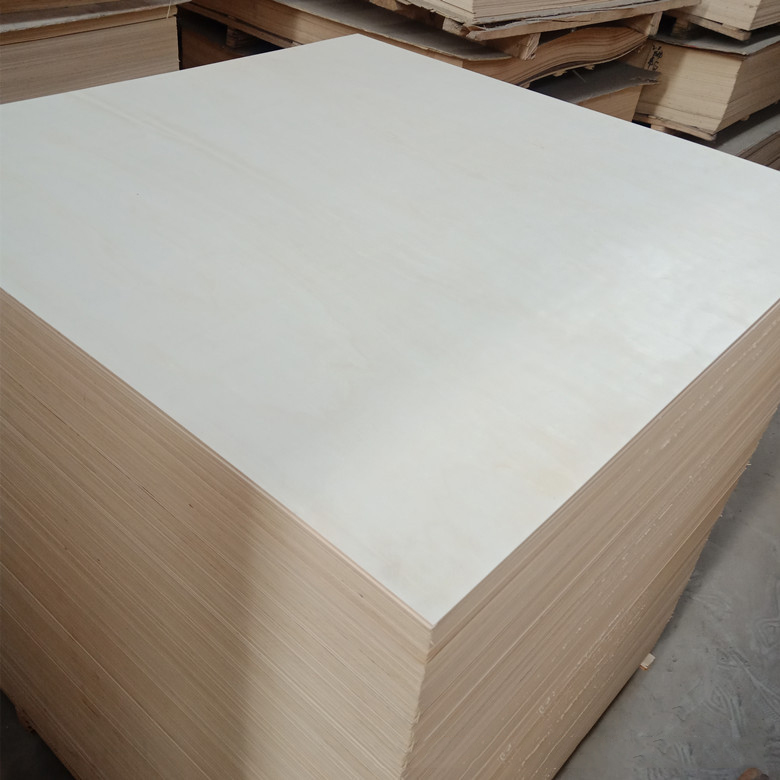 Poplar plywood is a versatile material suitable for a wide range of uses. Its veneers have a variety of aesthetic properties. Some are suitable for paint applications, while others have an elegant look. Poplar plywood veneers are available in a range of colours and textures. Some are a lighter shade than others.
Poplar plywood is one of the most commonly used types of plywood. Its light weight and strength are ideal for kitchen cabinets and other applications. It is available in various thicknesses and sizes, and is commonly used for clean-faced panels. This type of veneered plywood is available in large sheets, and is often used for decorative panel products. The lightweight product is excellent for overlaying, and is a durable and stable panel.
Another feature of poplar plywood is its sustainability. As the poplar tree grows fast, it helps to eliminate CO2 from the air and water around it. It also supports local economies by providing jobs and additional resources. It can be shaped and cut to any shape or size to fit any project, and is often used for interior or exterior construction.
Poplar wood veneer has a unique texture and color. It is a creamy light grey color with slight yellow undertones, though this color can deepen over time. The wood has a tight uniform grain and is good for staining. It is also available with different backing options, including 3M(tm) PSA peel and stick adhesive.
Poplar plywood veneer is a popular choice for high-end furniture. This Italian-grown species is fast-growing and has a light, soft wood. It was used as firewood during the middle ages and is now widely used for veneer and plywood. Poplar plantations make up nearly half of Italy's domestic timber production. The trees are often planted in previously-used agricultural land. As a result, they help clean the air and provide carbon sinks.
Red Oak Veneer Plywood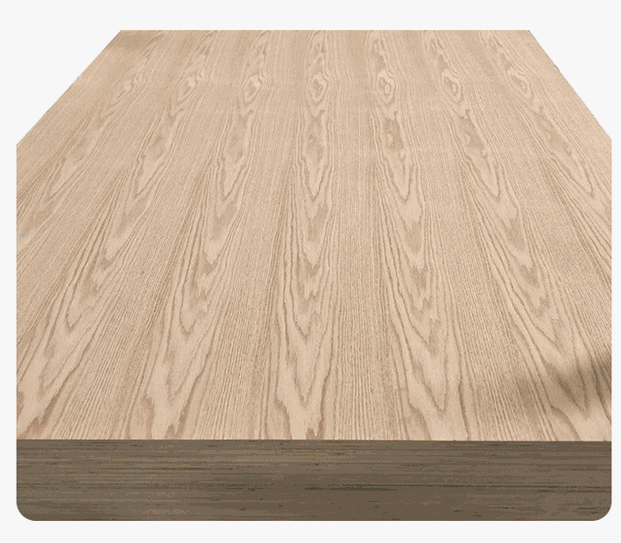 Red oak is ideal for making all kinds of furniture and cabinets. The wood is hard and strong, not too heavy, and easier to handle than other oaks. Unique wood grain and good surface treatment properties are ideal for making dyed products with natural oil surface or the same tone. Red oak components include solid wood, laminate and veneer. Furniture manufacturers around the world use a lot of red oak planks and veneers in their products, and the effect is unique.

Red oak floors are highly regarded for their pink colour and versatile character. It is hard and heavy, coupled with high breaking strength and shock resistance, and is extremely resistant to wear and tear, making it the best flooring material for residential and commercial projects.
Red oak hardwood floors can be refinished and refinished, adding to their appeal and durability.
The grain of red oak is usually vertical and rough in texture, and it performs well after machining. Although fixing with nails and screws is good, it is recommended to drill holes first. It can be dyed and polished to create a beautiful surface. Red oak provides wood that is slightly longer than the average length of other oaks. These properties make red oak the ideal material for architectural joinery.