There are many factors to consider when selecting a marine plywood. These factors include Flame-spread rating, thickness, size, and quality. By following these guidelines, you can select the right plywood for your vessel. In addition to knowing the key characteristics, you can also save time and money by choosing the right product. Read on to learn more about the different types of plywood available today. The best marine plywood for your boat is made of marine-grade wood.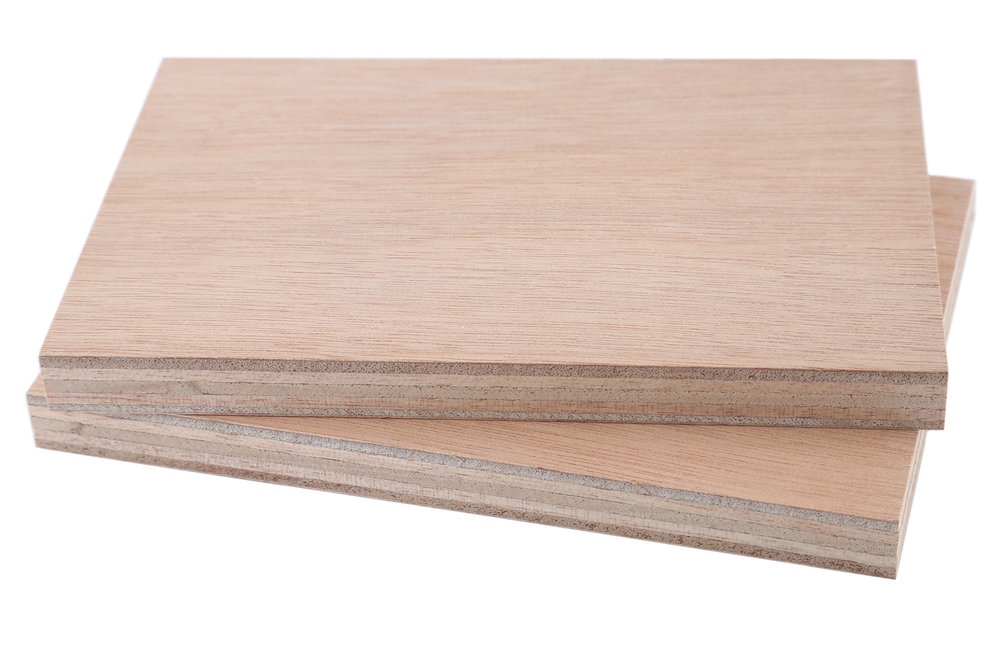 Flame-spread rating
When considering fire safety, fireproof plywood is an important consideration. This type of marine plywood is modified with an innovative treatment to increase its fire resistance. It has an IMO/MED certificate and is made from European wood from fast-growing plantations. Other benefits of fireproof plywood include its low carbonization, high uniformity and good surface quality. These qualities make it a preferred choice for large vessels and other applications where fire resistance is essential.
To determine whether a material is fireproof, the manufacturer will perform a tunnel test. In this test, a sample is placed 20 inches wide by 25 feet long and exposed to a gas flame from one end. The flame-spread rating is expressed as a number on a continuous scale, from zero to one hundred, with inorganic reinforced cement board (IRC) and red oak being 100. A rating from 0 to 25 is considered to be flame-resistant, while a rating from 26 to 75 is flammable. This test method is also commonly used to determine the fire-spread of a wood product.
Fire-resistant plywood has special chemicals applied to reduce the spread of flames. These chemicals make wood less combustible, which reduces the chances of suffocation and furthermore helps in reducing carbon dioxide emissions. In high-risk areas, fire-resistant plywood is an essential consideration. It is highly recommended for use on high-risk vessels, as it helps reduce the risk of fire and smoke in the vicinity.
A true FR-grade plywood meets IS 1734 part 3 standards and is melamine-impregnated. Flame-resistant plywood is required to meet strict standards for both interior and exterior use, and it is equally important to choose FR grade plywood for your boat building project. And if you're planning to build a yacht, you should insist on FR-grade ply for the best results.
Thickness
Compared to ordinary wood, fireproof marine plywoods have lower combustibility and a reduced tendency to spread fire and spark. They also produce less smoke. These characteristics are important for boat construction and are often necessary for ships. Fireproof marine plywood is usually made of European fast-growing plantations. It can be either light or medium-weight. It is also the most affordable choice. Below are some of the benefits of flame retardant marine plywoods.
In 1974, Underwriters Laboratories performed tests of several marine-grade plywoods to determine their fire resistance. These tests included a variety of variables, including wood species, glue type, and thickness. In all cases, the results showed that all tested plywoods had a flame spread index of 200 or less, with the percentage of plywood that exceeded this range decreasing with increasing thickness. Inorganic materials and exterior stains were not significant in determining the flame spread index.
Flame-resistant marine plywoods are typically higher in density than standard types of wood. Their strength is further enhanced by their resistance to long-term moisture. They also have negligible core gaps, which minimize the risk of trapped water inside the panels. Many types of marine plywood have a limited number of international standards, most of which are voluntary. Some are labeled based on the wood used to manufacture them.
Flame-resistant plywoods are often made from okoume, a type of tropical hardwood. They are light and strong and are commonly supplied with exterior gluing. In addition, decorative veneers and high-pressure laminates are available. Regardless of the type of marine plywood used, it is essential to choose a fire-resistant plywood based on its purpose and the aesthetics of the structure.
Fire-retardant wood undergoes a number of quality control tests to make sure it is resistant to fire and slows its spread. Test methods for fire retardant wood include checking the char depth under specific burn conditions, strength reduction, and structural integrity. The test protocol must be pressure-impregnated; pressure-treated woods cannot be made of top-coated wood. The International Building Code requires pressure-impregnated marine plywoods to meet certain standards.
Size
Inflammability ratings of flame retardant marine plywoods are based on a number of factors, including species group, glue type, thickness, and surface texture. The test results indicate that all tested materials have a flame spread of two hundred points or less. The fire spread ratings of flame-retardant marine plywoods decrease with increasing panel thickness. The flame spread rating of flame-retardant marine plywoods is affected by exterior stains, which may contribute between 30 and 50 points to the final score. However, a latex-base finish does not influence the fire spread rating.
When selecting a type of fire-retardant plywood, look for a product that is Class A or Class 1 fire-retardant. Flame-retardant plywoods are made of specially treated woods that do not oxidize or burn. They also resist corrosion and can be ripped or resurfaced without affecting their flame spread rating. Aside from its fire-retardant rating, flame-retardant marine plywoods are also non-hygroscopic. The natural clear finish of flame-retardant marine plywoods is an excellent way to identify a high-quality product.
A high-quality plywood is made with three or more layers of birch. The resulting product is lightweight, highly durable, and sturdily bonded. However, the thickness and gluing strength of a plywood should be determined by its use. Depending on the application, a plywood may be classified as "floating" or "fixed" – depending on the size of the plywood and its intended use.
Fireproof plywoods are highly desirable for many reasons. The most obvious is that they are more durable. They are highly resistant to fire and are ideal for buildings, while also offering greater protection for those on board. They can reduce insurance costs, too! They are also great for car interiors. The fireproof wood is ideal for the interior of the vehicle and will increase safety. The best part is that fireproof plywoods are available in a wide range of sizes.
Quality
There are three types of plywood, commercial grade, boiling waterproof grade and fire-resistant marine grade. Choosing the right one is essential to keep you and your family safe. A true FR grade must meet strict specifications of IS 1734 part 3 and IS 5509.
The first type of fire-resistant marine plywood is called FlamePRO(r). This type of fire-retardant marine plywood is pressure-impregnated with chemicals after its manufacture. This ensures a deeper penetration of the fire retardant solution. The quality of flame retardant marine plywood can be determined by the BIS marking. It is also easy to cut, fasten, and overlay. Due to its cross-layer structure, it won't split easily, allowing for easy installation and repair.
Another type of fire-retardant marine plywood has a low smoke production rate. These panels also have low flame spread. These characteristics are vital to protecting your boat from fires. In fact, flame-resistant plywood is recommended for any boat or vessel. However, you must make sure that you choose the best one according to your specific needs and specifications. So, what makes a good flame-retardant marine plywood?
The fire-retardant plywood manufactured by Vinayak is one such product. This product meets strict CE standards and is the perfect choice for interiors. Moreover, the material does not cost extra. Flame-resistant marine plywood is also eco-friendly. Its 15-minute reaction time will give fire brigade a little time to get to the fire. Hence, it is recommended for high-risk areas, such as schools and retirement homes.
Moreover, fire-retardant marine plywood is easy to work with. It can be painted, stained, and sized on-site. Those who work with it must remember to wear dust masks and eye protection. They must wash their hands before handling wood. Its lightweight and easy-to-transport properties make it ideal for applications where solid wood would be unwieldy. They also last a long time.
Fire-retardant marine plywood is treated with chemical chemicals that reduce the chances of a fire. These chemicals slow down the rate of combustion, which gives firefighters a little more time to control the flame. They also reduce the amount of smoke that is produced. These qualities are necessary for boats and other structures. If you use fire-resistant plywood in your boat, you can be rest assured that it is safe for its passengers.