The main thing that you should consider when purchasing a piece of plywood is the moisture proof effect it has on the surrounding environment. If you live in an area where humidity is a constant issue, you should store your plywood inside the house. Wood fibers are constantly drawing moisture from the atmosphere, so it is best to store it in a place that is as dry as possible. You can use dry cloths or sawdust to soak up any excess moisture.
Marine grade plywood
Marine grade plywood is a special grade of plywood which is resistant to water and can be used for boat hulls and docks. It is strong and can be treated with waterproof glue to ensure that moisture cannot penetrate the wood layers. This material is also suitable for joinery in bathroom and kitchen areas. It is also a good choice for childcare projects.
Marine grade plywood is a special type of plywood, which is made of Douglas fir or Western larch. The wood veneer is treated with chemicals to prevent termites and ants from living in the product. These chemicals can be harmful to the human body, so it is important to use gloves and eyeglasses while cutting marine plywood. The edges of marine plywood are sharp and should be cut carefully. After some time, small wooden particles will start to come out from the edge. After cutting the plywood, a thin wooden beat is applied to the edge of the product. There are several different kinds of marine grade plywood available in the market.
Another important benefit of Marine grade plywood is that it has no voids and a water-proof core. This makes the material much stronger than exterior grade plywood, and is less likely to crack when molded into a curve. This quality makes Marine grade plywood an invaluable material when building a boat. WBP plywood is also a popular choice, but it is not as water-proof as marine grade plywood.
Marine Plywood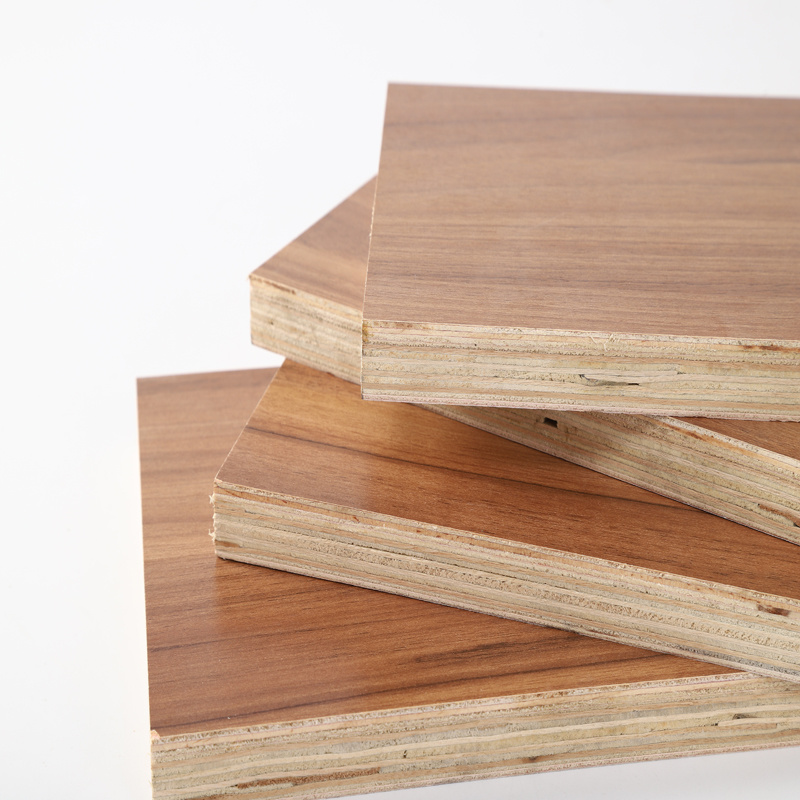 Introduction to the
Waterproof plywood is one of the commonly used furniture materials, is a kind of wood-based board, can improve the utilization rate of wood, is the main way to save wood. Waterproof plywood can be used in yachts, shipbuilding industry; Carriage body manufacturing; High-grade furniture cabinets, wardrobes, bathroom cabinets, wood floor base material, speaker box, fan blades, piano instrument parts, etc., the environmental performance reaches the European E0 environmental protection standard.
The characteristics of
1, the board core material is generally made of beech or wood production standard :BS1088-1-2003 international standard
2, the use of Finland imported Teer waterproof glue, to meet the European E0 environmental standards.
3. It has excellent weather resistance, acid and alkali resistance, UV protection, and can be boiled for 72 hours without ungumming.
4. After flame retardant treatment of waterproof plywood, up to SGS-CSTC standard. National standard fire A class standard.
Using range
1. Shipbuilding; Car body manufacturing; Wharf, port and other offshore surrounding buildings.
2, outdoor wooden structure building, wooden structure house, villa wall and floor, outdoor garden furniture.
3. Outdoor outdoor stage, large exhibition decoration project, all kinds of construction and decoration project.
4. High-grade waterproof furniture production, wood floor substrate, wood floor cushion.